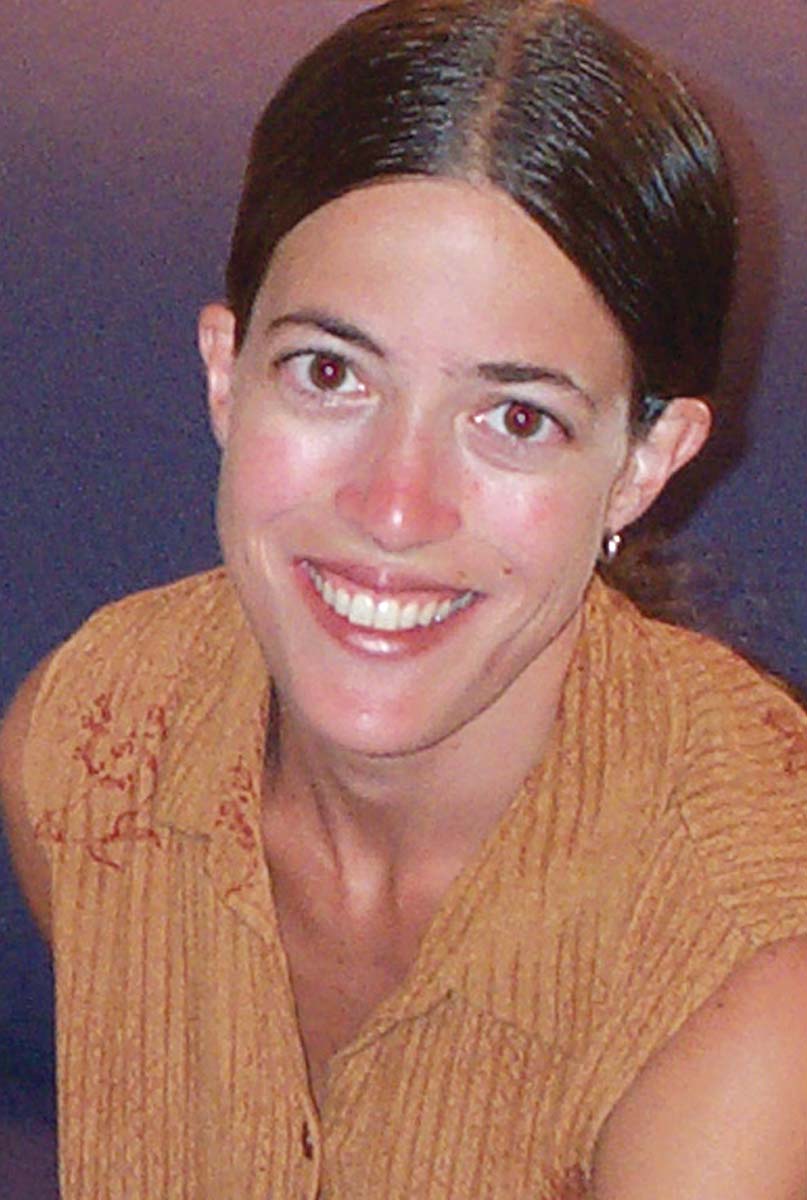 Welcome to Attachment Theory in Action! Our podcast is dedicated to therapists, social workers, counselors and psychologists who are working with clients from an attachment-based perspective. Interviews are conducted with individuals who are doing clinical work as well as leading attachment theory researchers.
Today, host Karen Buckwalter concludes her two part discussion with Dr. Margaret Blaustein, Ph.D. and co-developer of the ARC Model on exactly what the ARC Model, or Attachment Regulation and Competency, is.
Margaret E. Blaustein, Ph.D., is a practicing clinical psychologist whose career has focused on the understanding and treatment of complex childhood trauma and its sequelae. With an emphasis on the importance of understanding the child-, the family-, and the provider-in-context, her study has focused on identification and translation of key principles of intervention across treatment settings, building from the foundational theories of childhood development, attachment, and traumatic stress.
With Kristine Kinniburgh, Dr. Blaustein is co-developer of the Attachment, Self-Regulation, and Competency (ARC) treatment framework (Kinniburgh & Blaustein, 2005), and co-author of the text, Treating Complex Trauma in Children and Adolescents: Fostering Resilience through Attachment, Self-Regulation, and Competence (Blaustein & Kinniburgh, 2010). She has provided extensive training and consultation to providers within the US and abroad. Dr. Blaustein is currently the Director of the Center for Trauma Training in Needham, MA, and is actively involved in local, regional, and national collaborative groups dedicated to the empathic, respectful, and effective provision of services to this population.