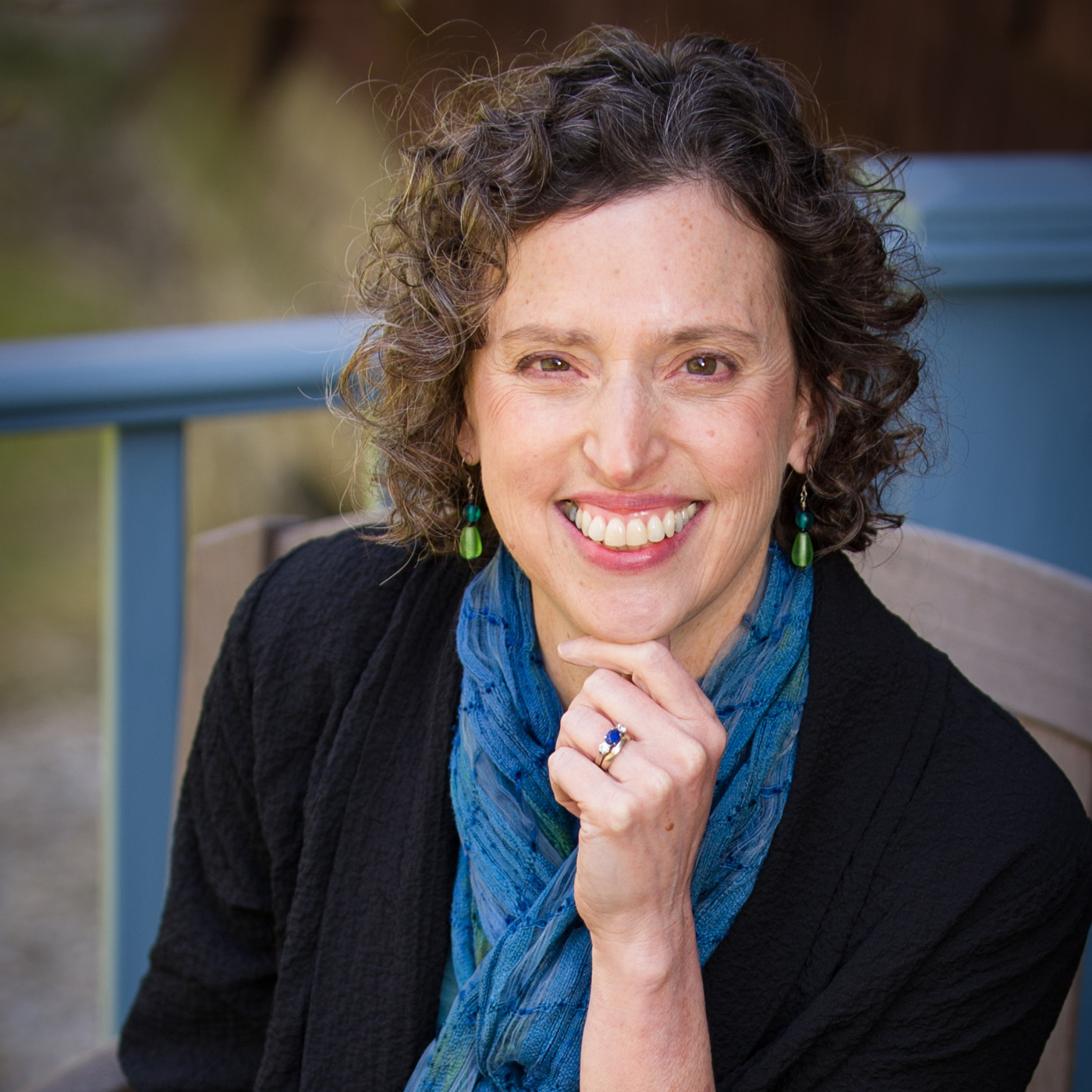 Karen welcomes Dr. Claudia Gold to the show for part one of their two part conversation about her latest book,
The Power of Discord: Why the Ups and Downs of Relationships Are the Secret to Building Intimacy, Resilience, and Trust
. Part two of the conversation will come out on December 8th. This follows the two part conversation with the book's co-author, Dr. Edward Tronick on November 17th and 24th. 

Dr. Claudia Gold has been practicing general and behavioral pediatrics for almost thirty years, and currently is on the faculty of the Infant-Parent Mental Health Fellowship Program at the University of Massachusetts Boston, the Brazelton Institute at Boston Children's Hospital , and the Berkshire Psychoanalytic Institute.