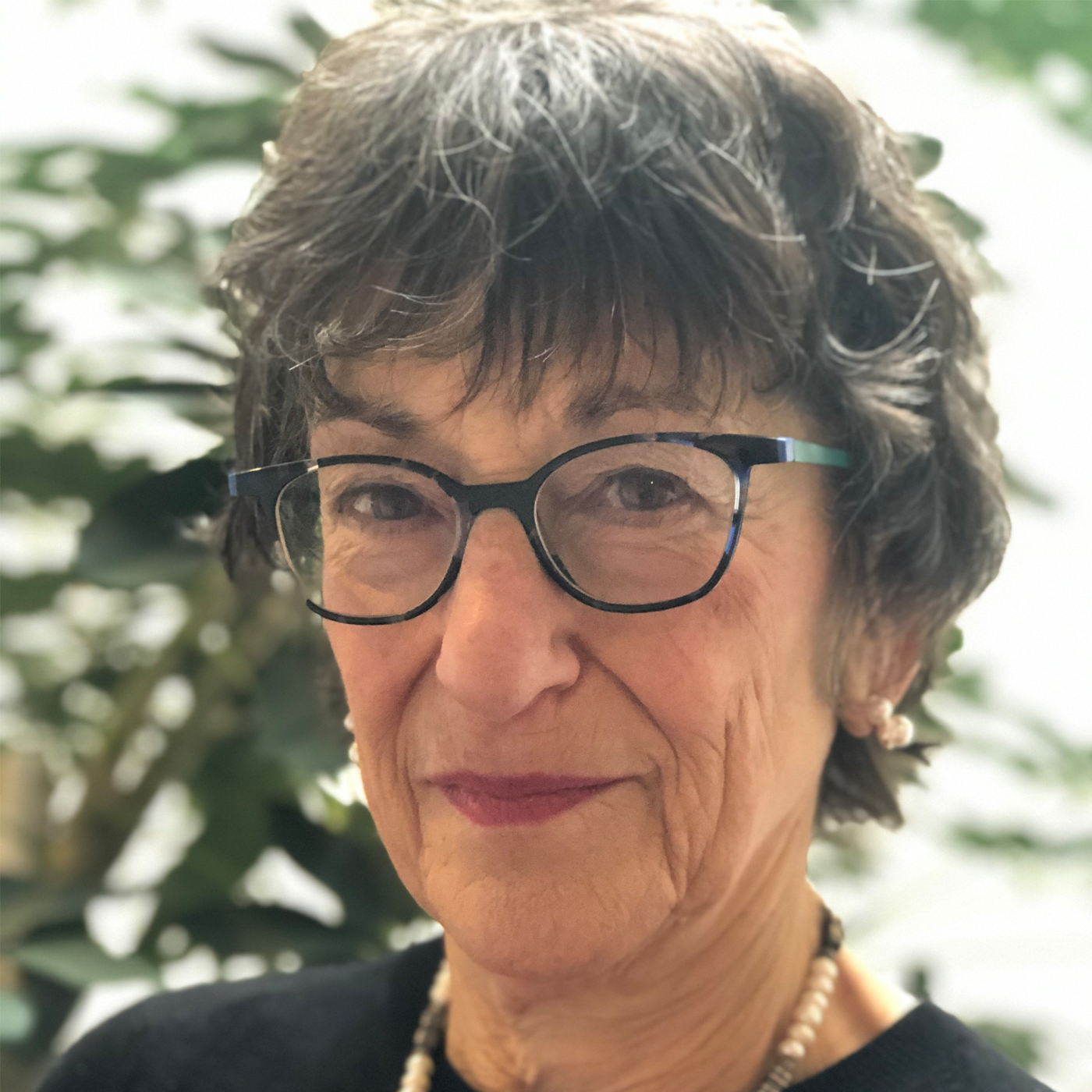 Karen welcomes Annette Kussin, MSW, RSW, to the show to conclude their two part discussion on how to utilize attachment theory to better understand yourself.
Annette is a registered Social Worker, registered Marriage and Family Therapist and advanced attachment focused therapist. She has worked in children's mental health as a therapist, supervisor, manager and clinical director.  She was the owner/director of the Leaside Therapy Centre, a multi-discipline clinic in Toronto until 2012. She presently has a private practice where she specializes in attachment focused therapy for adults, couples and adoptive families.
Annette wrote her first book, It's Attachment,  A New Way of Understanding Yourself and Your Relationships, published by Guernica Editions, available on Amazon.