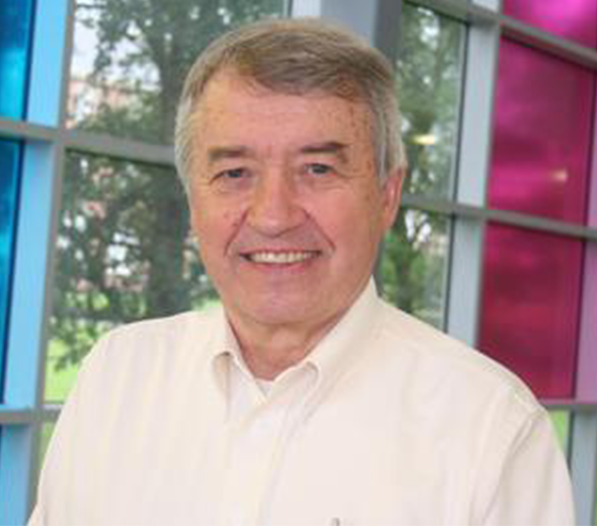 Welcome to Attachment Theory in Action! Our podcast is dedicated to therapists, social workers, counselors and psychologists who are working with clients from an attachment-based perspective. Interviews are conducted with individuals who are doing clinical work as well as leading attachment theory researchers.
Your host, Karen Doyle Buckwalter will introduce you to Dan Hughes, who will discuss Dyadic Developmental Psychotherapy (DDP). 
Dan Hughes, Ph.D. is a clinical psychologist with a limited practice in South Portland, Maine.  He founded and developed Dyadic Developmental Psychotherapy (DDP), the treatment of children who have experienced abuse and neglect and who demonstrate ongoing problems related to attachment and trauma.  This treatment occurs in a family setting and the treatment model has expanded to become a general model of family treatment.   He has spent over 40 years helping children and youth reach their full potential and reconnect with others in their lives.