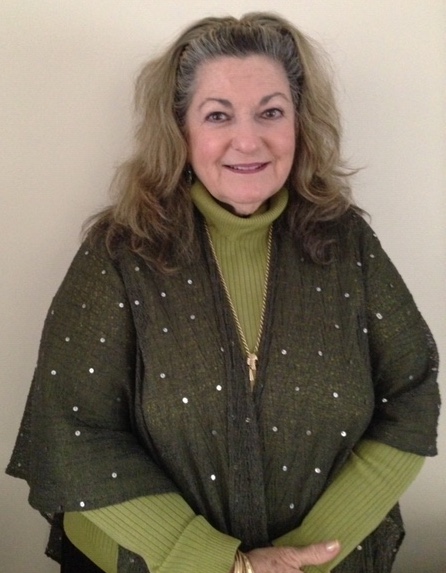 Welcome to Attachment Theory in Action! Our podcast is dedicated to therapists, social workers, counselors and psychologists who are working with clients from an attachment-based perspective. Interviews are conducted with individuals who are doing clinical work as well as leading attachment theory researchers.
Karen Buckwalter welcomes Phyllis Cohen,Founder and Director of the New York Institute for Psychotherapy Training in Infancy, Childhood and Adolescence, for part one of their discussion on Cohen's Building Blocks program for therapists. Part two will be released on Tuesday, August 20th.
Dr. Cohen has developed the Building Blocks Program where she teaches and supervises therapists who work dyadically with birth mothers and young children in foster care at an agency in NYC. She has also been a volunteer doing assessments and writing affidavits in the Immigration and Asylum Seeker Project at NYU.
Dr. Cohen is an Adjunct Assistant Professor at NYU, and is in private practice in Brooklyn, New York.